Washington Laws Regarding Bail Bonds & Apprehension
Below is basic information on bail bond laws for Washington concerning Bail Enforcement, Bounty Hunters, Fugitive Apprehension and Bail Bondsman. This is not legal advice. Laws change frequently, please check the links provided for possible updates and current information.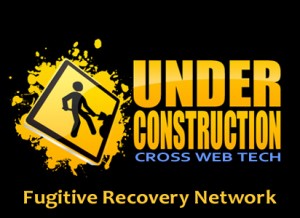 Bail bond law state statutes:
Licensing requirements for Bail agents:
Bail agent's arrest authority.
Bounty hunter (fugitive apprehension) provisions:
Links to State and Local Authorities:

State Government
Department of Insurance
Courts
Please check with the Washington's Department of Insurance, Licensing Board and/or Local Law Enforcement for the most recent updates. If you know of any updates to Washington's bail bond laws, please provide as much detail as possible and send to us using our contact form.